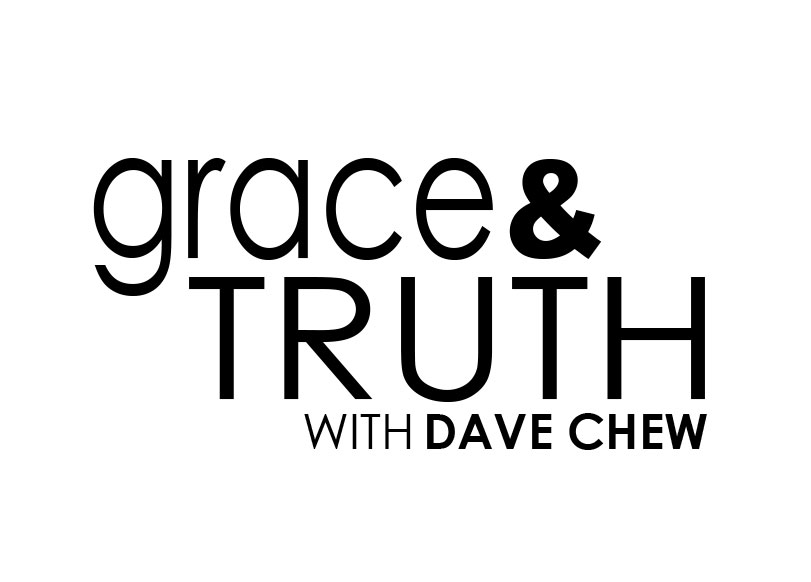 Last February, I took a six-week Sabbatical from my ministry. God did a lot through that time of rest. Over the next few weeks, I'll be sharing some of those reflections with you.
Original Facebook LIVE Broadcast Date: March 4th, 2019
Added Resource:
"Jesus is the Better Covenant - Hebrews 6:13-20" 
Sermon by Pastor Nate Holdridge from Calvary Monterey.
Like my page on facebook:
https://www.facebook.com/chewmadenew/
Follow me on Twitter:
https://twitter.com/chewmadenew
and Instagram:
https://www.instagram.com/chewmadenew
Visit me at
http://chewmadenew.com
#GospelCenteredAutismAwareness